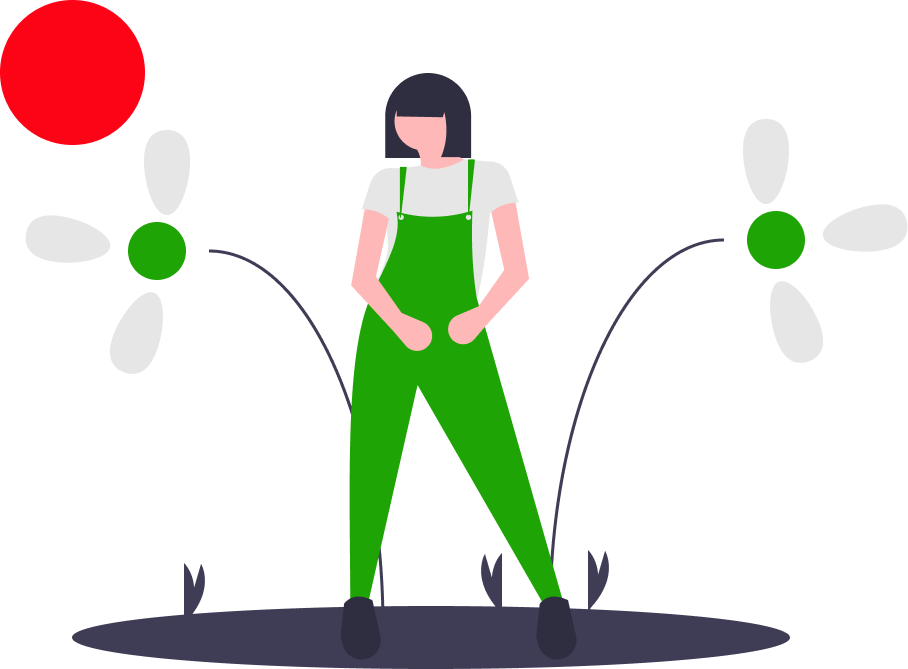 Agrithink Services LLP
Agrithink is startup striving for strengthening the backbone of our country's economy, the focus being helping farms, plantations and all other allied sectors with instant, easy and permanent solutions. We have spent a lot of time helping farms, farmers, decision makers to help embrace modern and more effective technologies to improve yield and quality of crops. Our primary objective is to help people understand the complex myriads of today's technologies and how it can be utilized in simple and orderly manner to see results.
Our line of work includes application of economically and ecologically viable technologies in field so that farming becomes precise. Our applications are developed with high precision real time data developed in scientific environment with expert assistance which are supported with available literature in respective fields.
First of its kind IoT based integrated solutions

Data analysis clubbed with cloud based data storage and report generation facility

Development of first of its kind soil health management device and platform for expert services.

Customizable solutions for various allied sectors like fishery, poultry, animal husbandry, hatchery, processing unit, etc.
Our Solutions
Our Solutions
IoT based integrated one stop solution to remotely monitor and control the micro environment of units like green houses, agro-processing units,etc.
IoT based instant soil health data and report to farmers and agri-entrepreneurs.
In the process of providing subscription based technical and consultancy online and off-line (in-field) support.
Contact
Contact
If you have any question or want to know more about us drop a message we will get in touch with you
Location:
Arunodoi Path, Hatigaon, House No. 34
Email:
info@agrithinks.com
Call:
+918638204202/+917002143631